IT'S A NEW WORLD.
For executive women, creative entrepreneurs and emerging leaders who struggle to find time to develop their leadership skills so that they can be more confident and more effective.
Where High Touch Meets High Tech
Today's Way to Learn and Grow
The world is changing. It's more complex, the pace has quickened and there is more uncertainty. How will you prepare for a world that is changing so rapidly and still stay true to your values and purpose?
The answer lies in lifelong learning.
Here you'll find a combination of online technology and human touch so you can experience learning on all levels.
Our high quality online learning and community options provide a wealth of knowledge, resources and practices born of over 20 years of leadership development experience.
Easy to access and convenient learning on your own schedule without the need to spend days away from home or work or to sit for hours in a hotel meeting room listening to a trainer talk at you.
As you build your confidence and competency you become a more effective leader…to be not only the best in the world but for the world. My approach is holistic, combining mind, body, heart and meaning making perspectives and practices. I look at the whole person with a focus on vertical development (specifically, it means working on developing the mindset, mental models and identity of the leader).
I work especially with women who lead or want to lead confidently, unapologetically and assertively to influence outcomes and create impact.
Want to know more? Schedule an appointment or scroll down to view our offerings.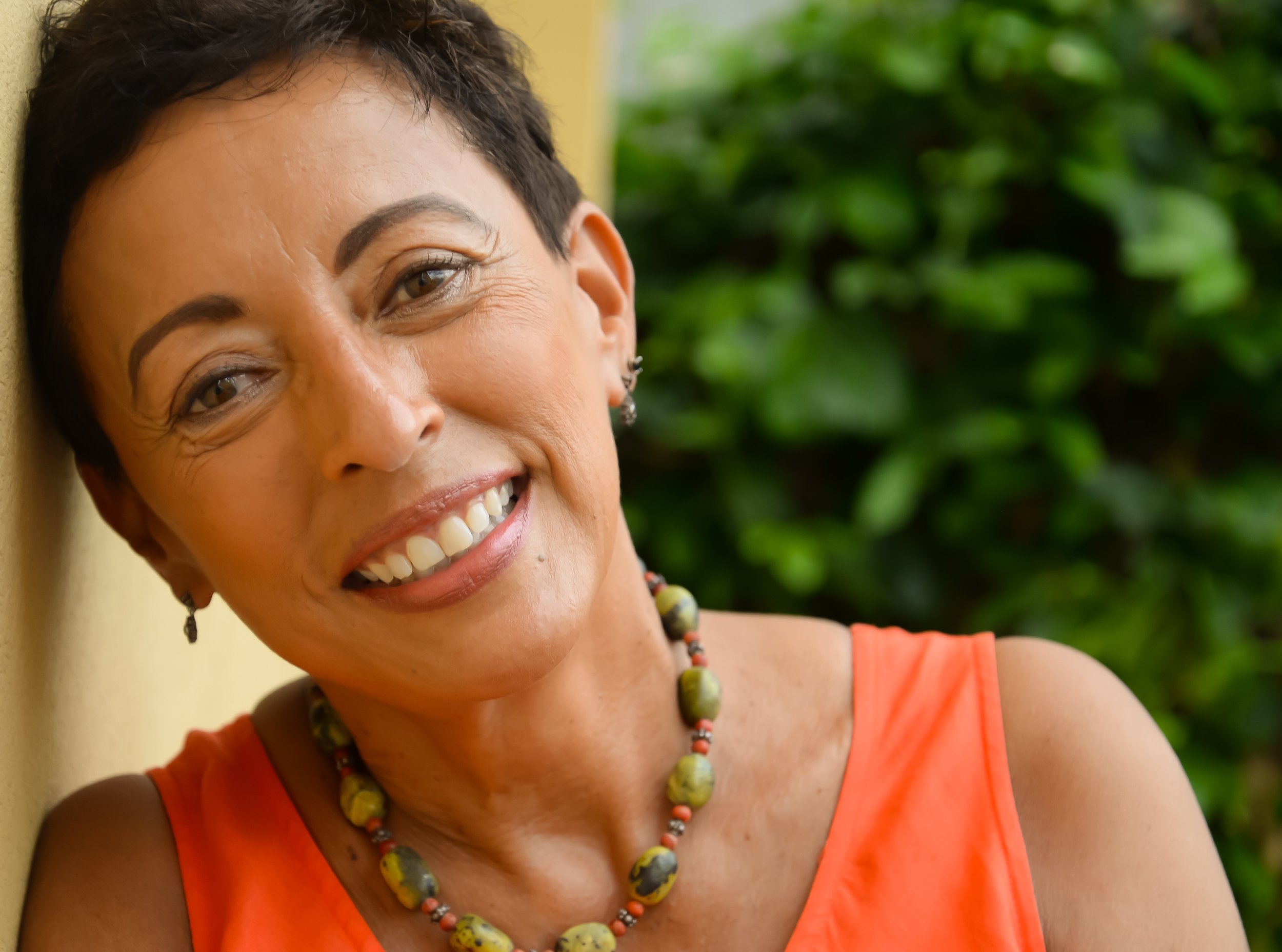 Welcome, I'm Alicia Rodriguez
For 20 years I've worked as an executive coach, specializing in working with women in leadership. In 2015 I moved to Ecuador and discovered the online world.
In order to best serve my global clients I created online offers that provide flexible, convenient and affordable learning combined with coaching.
High tech meets high touch.
TRANSFORMATIONAL GROWTH INTENSIVES
JOIN ME IN ECUADOR FOR A TRANSFORMATIONAL EXPERIENCE
Restorative Retreats for Change Makers
These 7-day retreats are personal one/one curated immersive experiences for disruptors, innovators, catalysts and change makers who are committed to making a positive impact on the world through sustainable action. You need a restorative experience that reconnects you to your vision, passion and purpose. I work one/one with you as I guide you to the deeper conversations of leading global change and maintaining your personal resiliency.
Your retreat takes place in Ecuador at select locations on the coast and in the Andes. Your curated personal retreat provides the space for personal reflection, a natural environment for the renewal of body, mind and spirit, clarity that recalibrates your creativity and hones your vision, mindfulness practices to sustain you and the leadership tools to effect positive global change.
Included in the retreat are three follow up sessions with me over the following six months and access to a private online community of retreat participants for support, resources and more.
By application only.
Restorative Retreats for Meaning Makers
Small group (maximum 7 individuals) five-day gatherings in Ecuador. You'll use the energy of the group experience combined with reflective practices and the exploration of a new culture as a mirror for challenging your beliefs and assumptions and writing a new personal narrative.
Here you find the opportunity to go beyond the chaos of the world and below the noise of your mind, time to let what lives within emerge. You deepen your connection with self, purpose and others. Through meditation, journaling, deep listening, storytelling, poetry, metaphor, and dialogue, you will restore, renew and re-energize your spirit, heart, mind and body.