VIP Personal Retreats in Ecuador
Are you a Disruptor, Innovator, Catalyst or Change Maker?
You may be feeling the need to redefine your personal leadership as you take on a mission to effect positive global change.
You may be feeling simply…exhausted…sensing that you're losing your drive and and inspiration.
You've been thinking you really need to take a step back to replenish your energy, refocus your vision and finally uncover the mindsets that have been limiting your potential.
You've changed. You've evolved and so has your business. You haven't quite caught up. You need to recover a clear vision of the steps you must now take to move forward.
You need time away from all the noise to plan out how to effectively execute those steps as you take care of yourself and rebuild your confidence.
Are you a mature leader, a former CEO or executive who is now considering your legacy?
You may be transitioning into a post career phase in your life and you're ready to explore the existential question: "What is my legacy?"
You're ready to contribute your experience and wisdom but you're not sure how or where you can have the greatest impact on the significant issues of our times.
There's always been a passion for something bigger, a desire to effect change in an area of society that you've always wanted to commit to but had never found the time. You're just not sure how to begin.
"Leaders must periodically find time to step back, reflect and reconnect to their purpose and vision."
Coming for your personal retreat will allow you to nourish your soul as you relax and renew in natural surroundings in a country known for its spirituality, beauty and mystery.
Working with me you have the time and space to reflect on your challenges and discover new possibilities.
You gain clarity on the next steps to take on your life journey.
It's a time to look inward, to explore your beliefs, your unfulfilled dreams, your passions and purpose.
Striking out to explore a new culture, new ways of living and alternative perspectives pushes your boundaries and assumptions that limit your thinking and creativity.
Here you gain a fresh view of what's true for you now and how to recalibrate your life and work to align with that truth.
Here you discover yourself anew, amplifying your impact on the world.
I only take one person at a time. All my focus is on you, your goals, objectives and well-being.
Ecuador is a small country (about the size of Nevada USA) in South America on the equator between Colombia and Peru. It is one of the most biodiverse countries in the world. The country has the first constitution to recognize the rights of nature. The jewel of Ecuador's diversity are the Galapagos Islands.
Its capital is Quito, the first city in the world to be named a World Heritage Site by UNESCO. The large cities of Guayaquil, Manta and Cuenca are known for commerce, tourism and expat life. International flights fly into Guayaquil on the coast and Quito in the Andes.
Ecuador's climate ranges from the cool mountains of the Andes to the humid rainforest of the Amazon to the tropical breezes of its Pacific coast. Ecuador's people are comprised of 47 distinct tribes or cultures each with its own traditions, dress, culture and gastronomy.
Ecuador uses the American dollar as currency. Our time zone is UTC -5 so it's closely aligned with the east coast of the United States. We use the same electrical current as well.
Your VIP Personal Retreats take place in different locations in Ecuador. Some on the warm coast and some in the majestic mountains. These 7 night retreats are custom, immersive experiences incorporating the Ecuadorian concept of Convivencia (to live with or in community with). You have time to explore, time to reflect and time to engage the deeper conversations of purpose, legacy and personal leadership that lead to more effective action in your world.
You will resolve challenges, gain clarity on important decisions, dive deeply to free yourself of long-lived limitations, renew your passion and recalibrate to the next stage of your life and work.
Leave transformed, renewed, inspired and prepared to take meaningful and decisive action.
Focus on practical ways to take care of yourself so you can lead effectively and live harmoniously, staying authentic to your core and integrating new perspectives to take your life, business or work to the next level. A group retreat is typically a seven day immersion into a process of reflection, exploration and renewal in a community of women. You leave transforming the past into the creative energy to move boldly forward with your life. You gain greater clarity as you discover your power within. Each retreat holds a maximum of five women.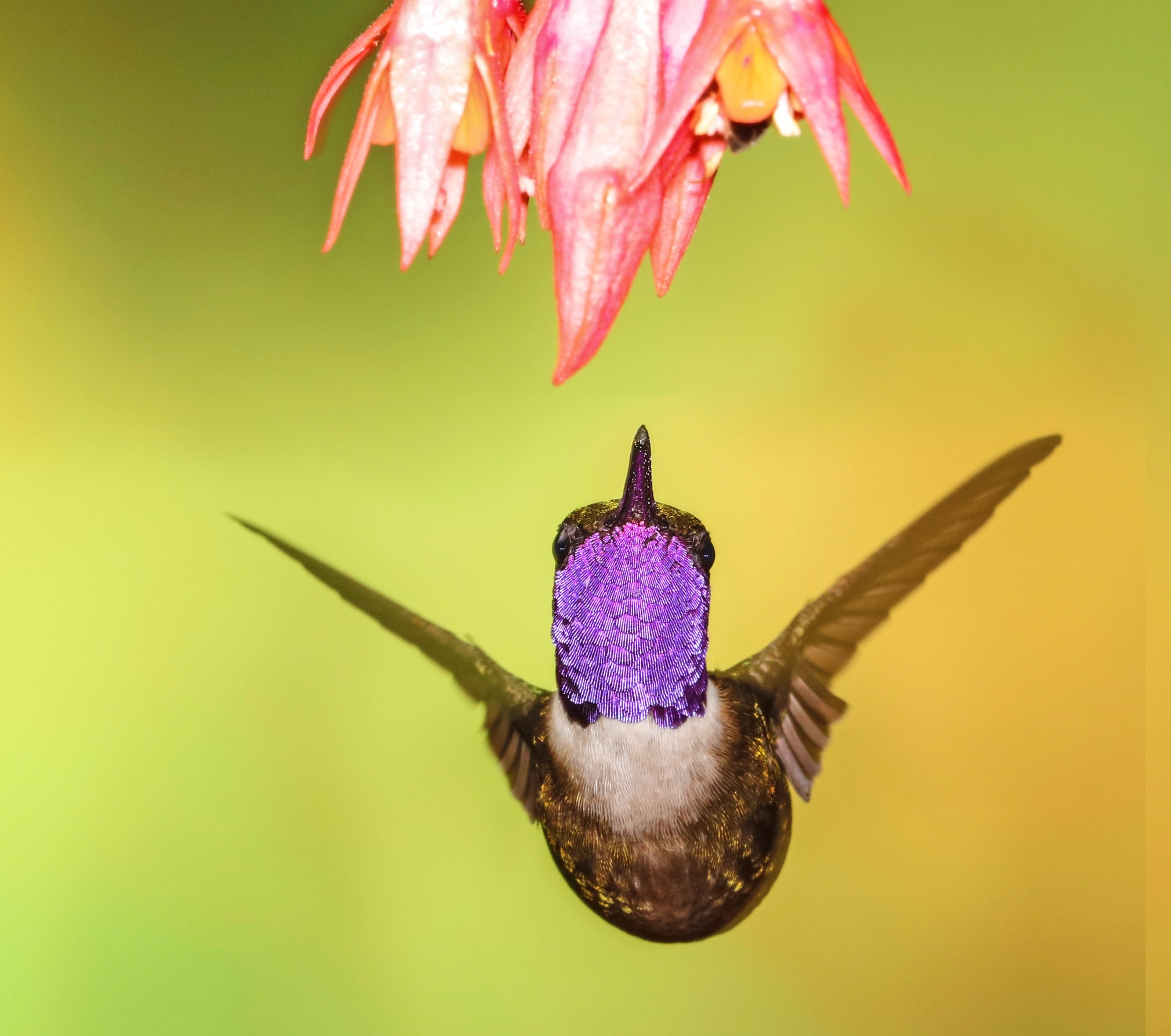 Life is about the experiences we gather along the way.
These life lessons often translate into leadership wisdom. Join me in Ecuador on a customized adventure that will challenge you to expand your awareness of your inner and outer worlds. Incorporating a new cultural experience with exploration and adventure nurtures the entrepreneurial spirit and in a group builds camaraderie and teamwork. Whether it's a DIY personal retreat or you're interested in bringing a small group of colleagues or friends, I'm available to support you in this adventure.
MY VIP Personal Retreats ARE BY APPLICATION ONLY. please SUBMIT YOUR APPLICATION BELOW AND SCHEDULE YOUR APPOINTMENT.